Nongshim Engineering provides solutions for flexible packaging system in response to small quantity batch production.
Packaging/Raw &
subsidiary materials

Automatic supply of packaging films,
containers, subsidiary materials,
box sheets, etc.
– Pillow packaging
– Pouch/stand pouch packaging
– Pouch/stand pouch packaging
– PET/glass bottle packaging
– Can packaging
– Tray packaging
– Multi packaging
– Box packaging
– Visual packaging
– Palletizer
– Pallet automatic wrapping
– Pallet automatic labeling
Nongshim engineering provides the most efficient packaging solutions from supplying packaging subsidiary materials to primary, secondary packaging and palletizing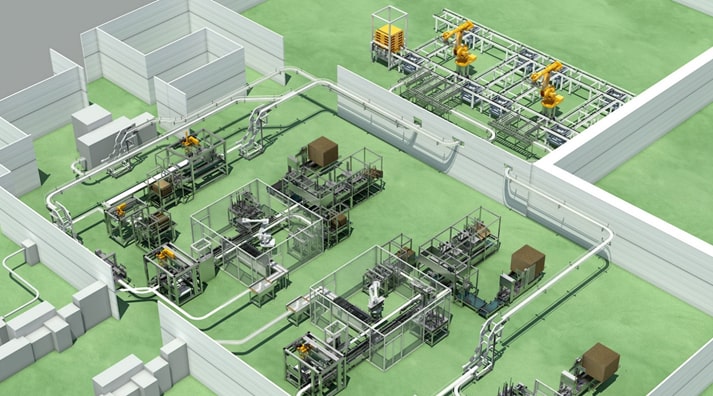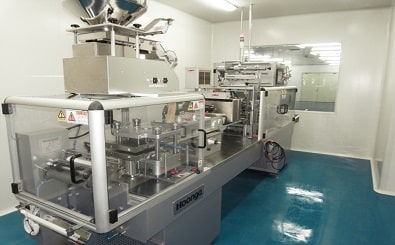 Project outline Item : Red Ginseng powder, cabsule, roasting tea, snack, etc.