Logistics Automation Engineering
Creating a safe and efficient warehouse environment with specialized automation technology of Nongshim engineering.
Logistics business environments
Local area/real-time logistics
Population decrease/
labor costs increase
Logistics competition and
cost incresae
Personalized, customized logistics
Rapid change to multi-product & miniaturization logistics service!
Increasing needs for high efficient automated smart warehouse!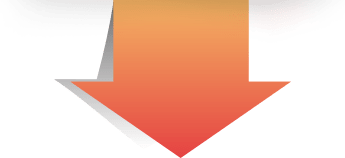 Synergy effect of specialized business fields of Nongshim Engineering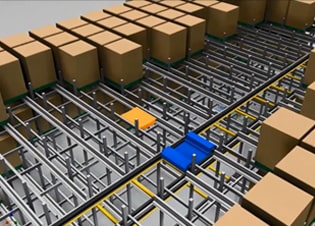 MDPS
(Multi Deep Pallet System)
Shuttle rack type of automated warehouse system
Securing a majority of cells in small place
Maximizing space utilization/ flexible operation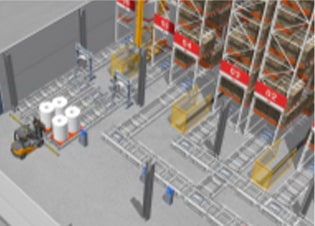 Smart In-house Logistic System
Logistics automation for the entire range of receiving and production
Safe and efficient unmanned system
Optimal response to high wage and low labor environment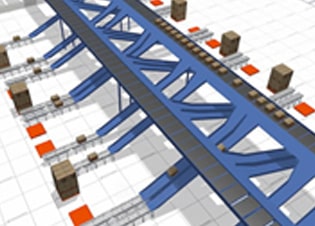 Fast and accurate lot delivery system
Support for multi-products/small delivery/flexible operation
Tracking system with brand new information system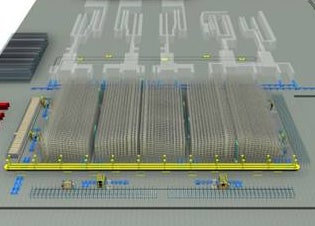 Flow Rack Automatic
Warehosing & Forwarding System
Combination of flow rack and stacker crane
Enforcement of first-in-first-out function
Realization of and computerization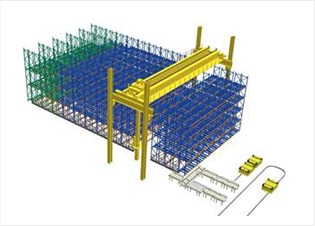 Mibile Rack Automatic
Incoming/Outgoing
Patented technology integration
Automated Receiving-Storage- Shipping system
High storage efficiency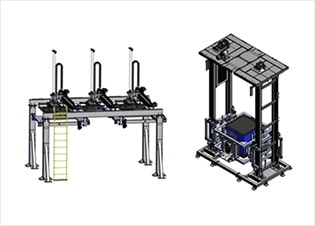 Multi function system


(Pallet & Slit sheet)

Automated system


(Slip sheet applied)

Excellent logistics cost savings
Synergy effect with specialized business field of Nongshim Engineering
Construction of various
industrial facilities and
logistics centers
Smart energy saving
technology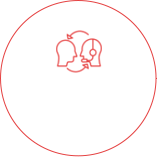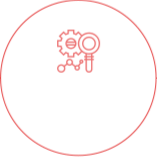 Operation failure
minimization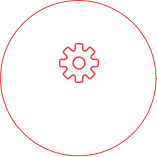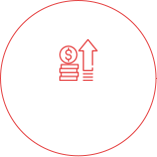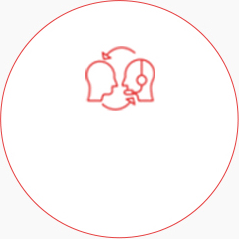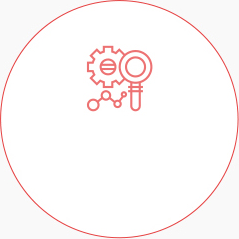 Operation failure
minimization